Stability found at the
center of acceptance,
a state of equilibrium.
The state of equilibrium is fragile. Stability is not easily achievable, one has to
act to find the balance.
Stable situation where opposing forces cancel each other out and where no changes are occurring.
The tendency toward a relatively stable equilibrium between interdependent elements. It's the condition of optimal functioning for the organism.
"Life is like riding a bicycle. To keep your balance you must keep moving."
Take action today to increase your impact and income!
Find your center of acceptance!
Your diet must be balanced: not only it has to include various nutrients in reasonable amounts, it must also occasionally include your "unhealthy" favorites.
An active lifestyle is essential for your health, but if you don't enjoy sweating in a gym – don't! There are other ways to stay active.
Vitamins and minerals are needed for our health. Start with natural sources as taking supplements is most often a waste of money.
Keeping your career, family, and leisure time in balance is a key factor for your health

Wealth means nothing without health!
There are several things that make the CTFO brand stand out among many others wellness companies, including those who produce high-quality CBD products from local organically grown industrial hemp.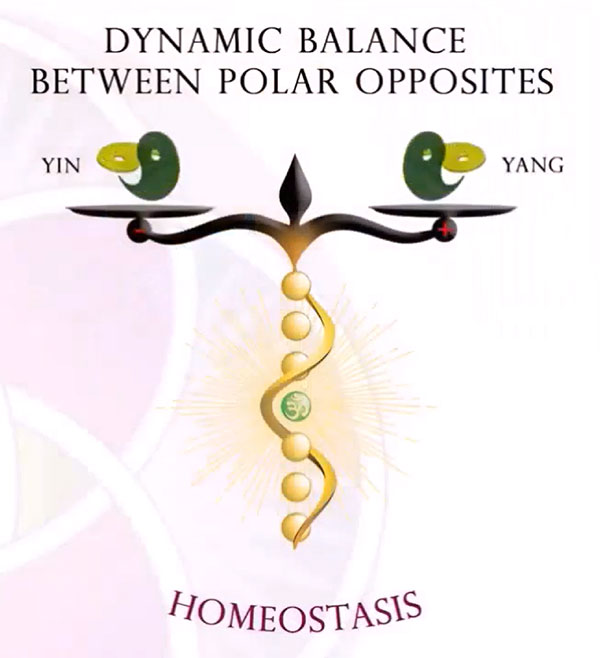 Homeostasis is a dynamic balance. It is constantly adjusting to the changes that the body's systems encounter.
Healthy individuals produce endogenous cannabinoids (endocannabinoids): anandamide and 2AG. There are also receptors (CB1 and CB2) in our physiological systems designed specifically to recognize and respond to the endocannabinoids. Together, they form an endocannabinoid system (ECS). Our natural ECS maintains homeostasis.
When endocannabinoid production is in short supply, phytocannabinoids may come in handy to supplement the deficiency. There are around 100 cannabinoids in the hemp plant the best known of which are CBD, CBDa, THC, THCa. Similarly to endocannabinoids, phytocannabinoids are able to act on endocannabinoid receptors of our ECS and support homeostasis.
Join Our Shopping Club and/or Become a Partner!
Latest News From Our Blog
<!—-><!—->
<!—->
<!—->
<!—->
<!—-><!—->
<!—->
<!—->
Before I address the specific benefit of CBD oil for pain relief and explain what 10x Pure is, I'd like to be sure that we are on the same page in understanding what hemp and CBD are, and why CBD oil became so popular in the […]
<!—-><!—->
<!—->
<!—->
<!—->
<!—-><!—->
<!—->
<!—->
In this article, I assembled all the safe and reasonable advice I've heard during this pandemic to reduce the risk of being infected, minimize the severity of the virus impact and protect our elderly population. I entitled this post "COVID 19 And the Elderly" because the […]
<!—-><!—->
<!—->
<!—->
<!—->
<!—-><!—->
<!—->
<!—->
Already Familiar with CBD Hemp Oil? AND/ OR CBD is an abbreviation for cannabidiol; these two words are used interchangeably. This article will answer the following two questions in detail: What is CBD hemp oil and What is cannabidiol oil for? 1. What is CBD Hemp […]